Winter visitors to the Spring Mountains have the opportunity for all kinds of recreation, so start here for a safe and enjoyable visit! Haga clic aquí para obtener esta información en español
Read all of the tips below, and check our weekly update for the complete list of recreation closures:
Due to significant over-crowding anticipated on snowy weekends, entry to State Routes 156 and 157 (Lee Canyon and Kyle Canyon Roads) will be limited, often reaching capacity by 9am. Reservations at the Mount Charleston Lodge, Retreat on Charleston Peak and Lee Canyon Ski and Snow Resort will be prioritized. If you visit these areas without a reservation, be prepared for long delays or potentially being turned around, limited parking, and lack of amenities.
See snow on the horizon? Winter storms can make travel very dangerous.
* Always check the WEATHER and the ROAD CONDITIONS (zoom in to the Las Vegas area and click the roads) before you head up!
* Make sure your vehicle is able to handle icy roads and snow-filled parking lots by using chains or snow tires when required. 4WD or AWD are recommended even in dry road conditions due to icy/slushy parking areas. There is no gas on the mountain, so start with a full tank. Keep blankets, snacks, and a bag of kitty litter in the trunk in case you get stuck.
* Plan ahead by downloading our Snow Map for the 2022-2023 winter season.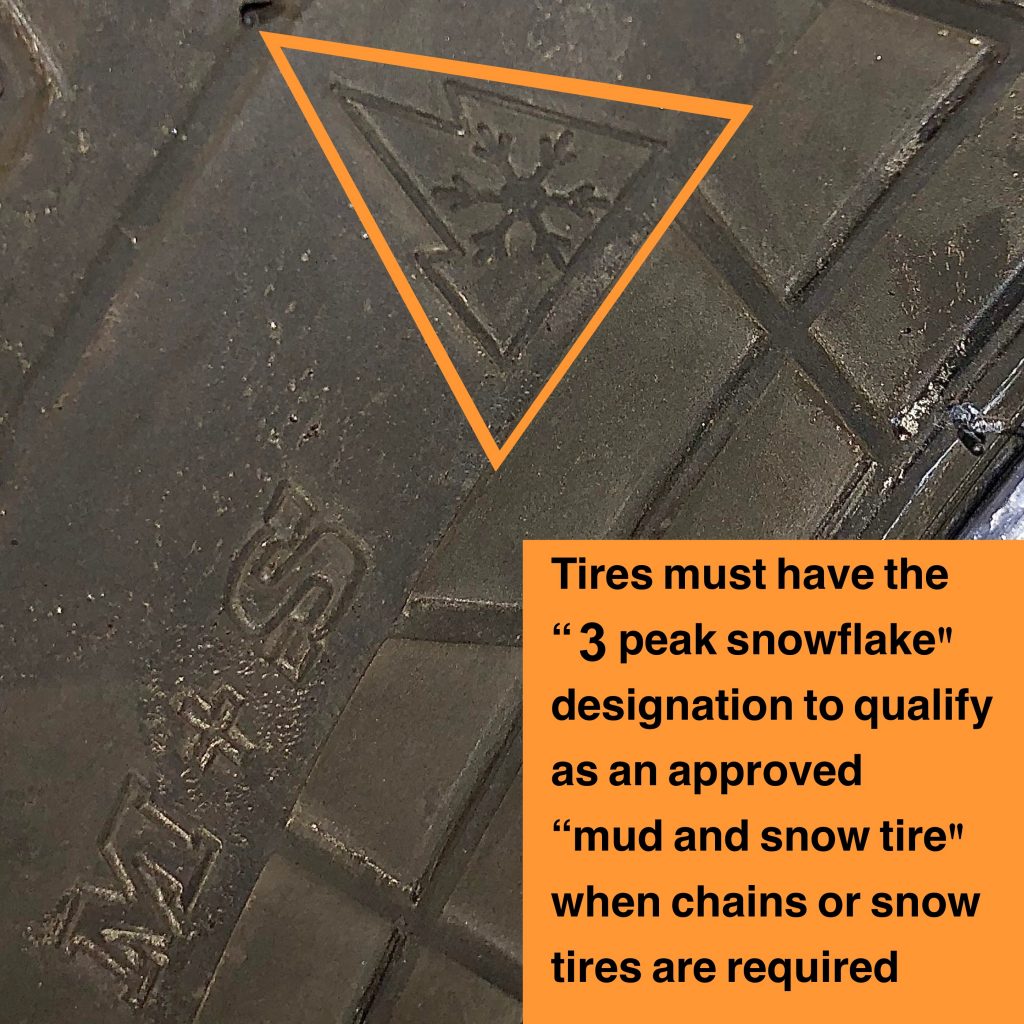 Snowplay is often best on weekdays and during the early morning on weekends. Traffic and parking congestion due to limited space is a frequent occurrence on weekends. Snowshoeing, sledding, building snowmen, making snow angels, and winter wildlife watching are just a few of the things you can do in the winter. Adventurous visitors can go tubing, ski, and snowboard at the Lee Canyon Ski & Snowboard Resort in Lee Canyon. For a fun sledding "how-to", meet our friend Faceplant Chipmunk!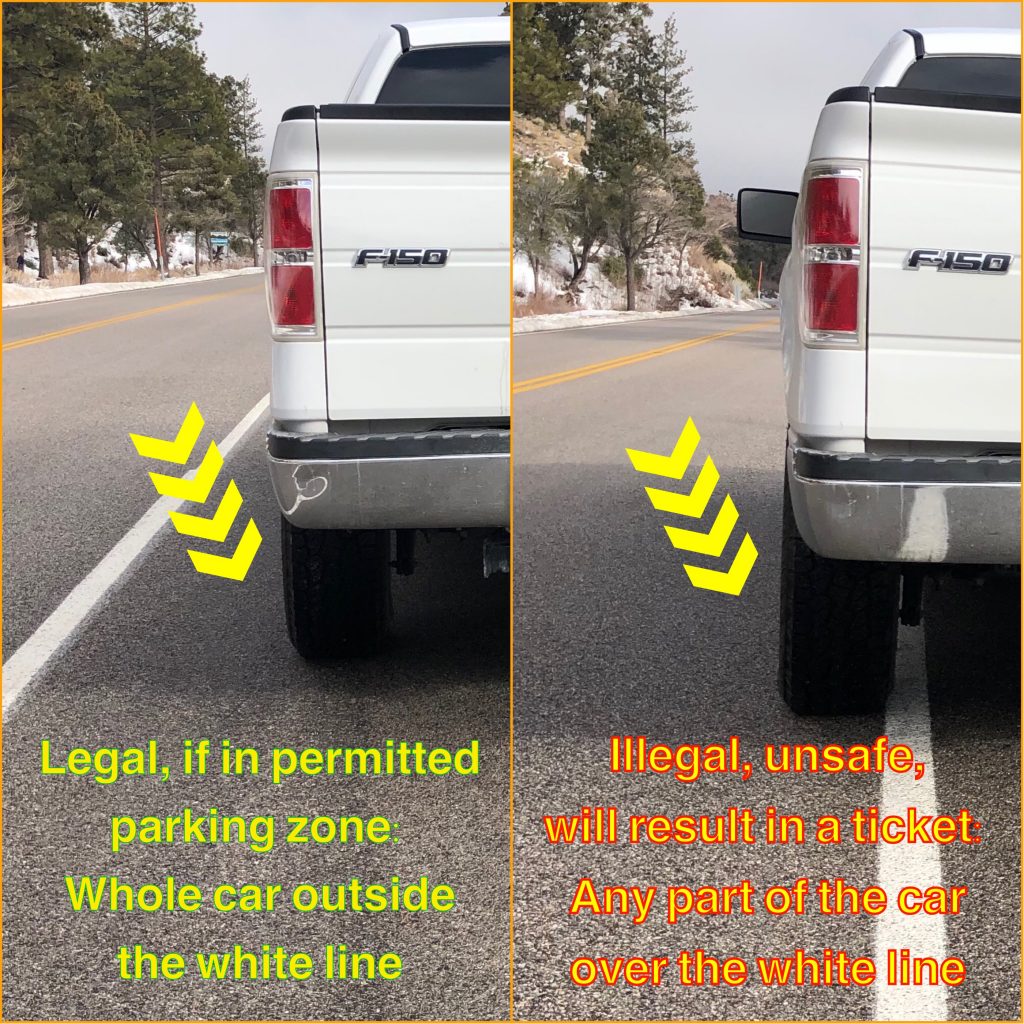 Parking and Snow Play Areas
- Foxtail Group Picnic Area (open with 12" or more of snow; reservations may be required-managed by Lee Canyon Ski & Snowboard Resort)
- Old Mill Picnic Area (Closed, will open for snow play with enough snow-reservations may be required-managed by Lee Canyon Ski & Snowboard Resort))
- Kyle Canyon Picnic Area
- Sawmill Picnic Area
- Deer Creek Picnic Area
- Lee Canyon Ski & Snowboard Resort (Reservations REQUIRED for activities and parking)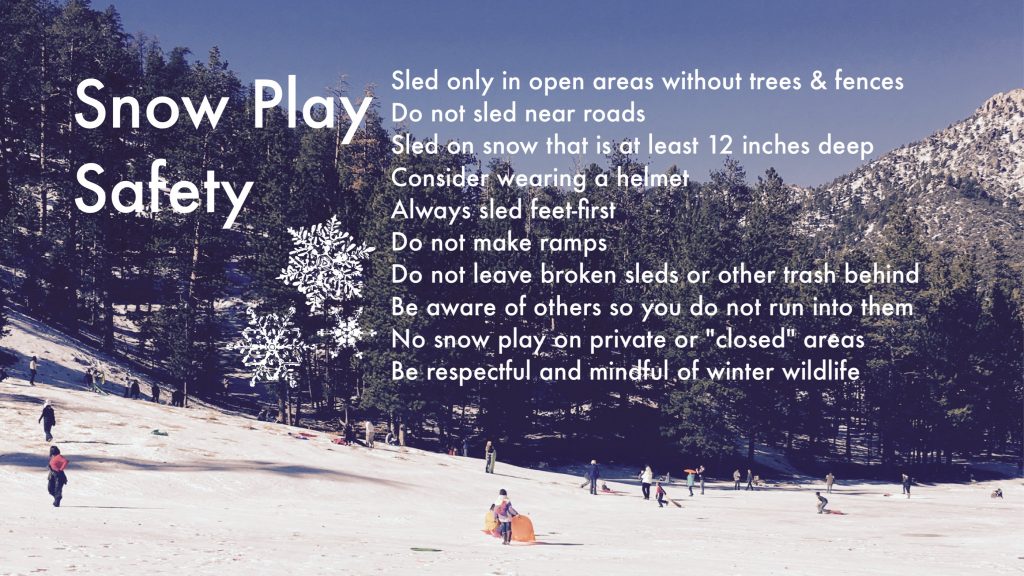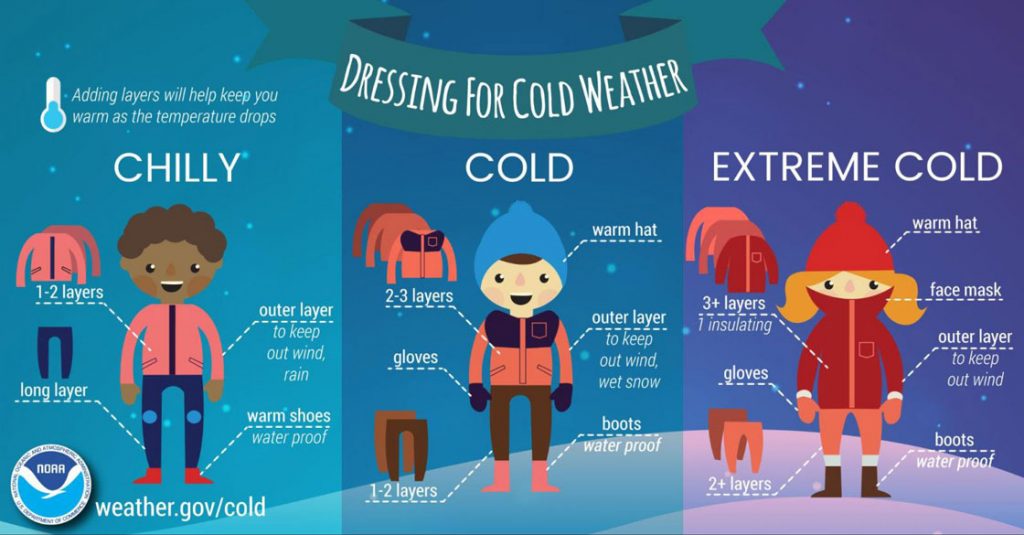 There are a few webcams you can watch to see weather and snow:
- Weatherbug/News 3 camera (click on" Webcam") on the Mt Charleston Lodge in Kyle Canyon facing NW towards Charleston Peak (currently down)
- The Mount Charleston Weather webcam facing NE towards Hwy 156/Lee Canyon Rd and helpful to see snowplay traffic
- The Lee Canyon resort's webcams have various angles of the slopes and lodge area
Thanks to all of the partner agencies in the Mt. Charleston Winter Alliance who work together each snow season to keep visitors to the Spring Mountains safe and informed!