Winter visitors to the Spring Mountains have the opportunity for all kinds of recreation, so start here for a safe and enjoyable visit! Haga clic aquí para obtener esta información en español
Read all of the tips below, and check our weekly update for the complete list of recreation closures:
Due to significant over-crowding anticipated on snowy weekends, entry to State Routes 156 and 157 (Lee Canyon and Kyle Canyon Roads) will be limited, often reaching capacity by 9am.
Reservations at the Mount Charleston Lodge, Retreat on Charleston Peak and Lee Canyon Ski and Snow Resort will be prioritized. If you visit these areas without a reservation, be prepared for long delays or potentially being turned around, limited parking, and lack of amenities. Also, consider carpooling with friends and family to the mountain and NOT using ride share services (e.g. Uber or Lift), because limited cell service and traffic may not allow for pickup for return rides.
See snow on the horizon? Winter storms can make travel very dangerous.
* Always check the WEATHER and the ROAD CONDITIONS (zoom in to the Las Vegas area and click the roads) before you head up! Be aware of potential avalanche hazards like heavy wet snow on our steep mountainsides.
* Make sure your vehicle is able to handle icy roads and snow-filled parking lots by using chains or snow tires when required. 4WD or AWD are recommended even in dry road conditions due to icy/slushy parking areas. There is no gas on the mountain, so start with a full tank. Keep blankets, snacks, and a bag of kitty litter in the trunk in case you get stuck.
* Plan ahead by downloading our Snow Map for the 2023-2024 winter season.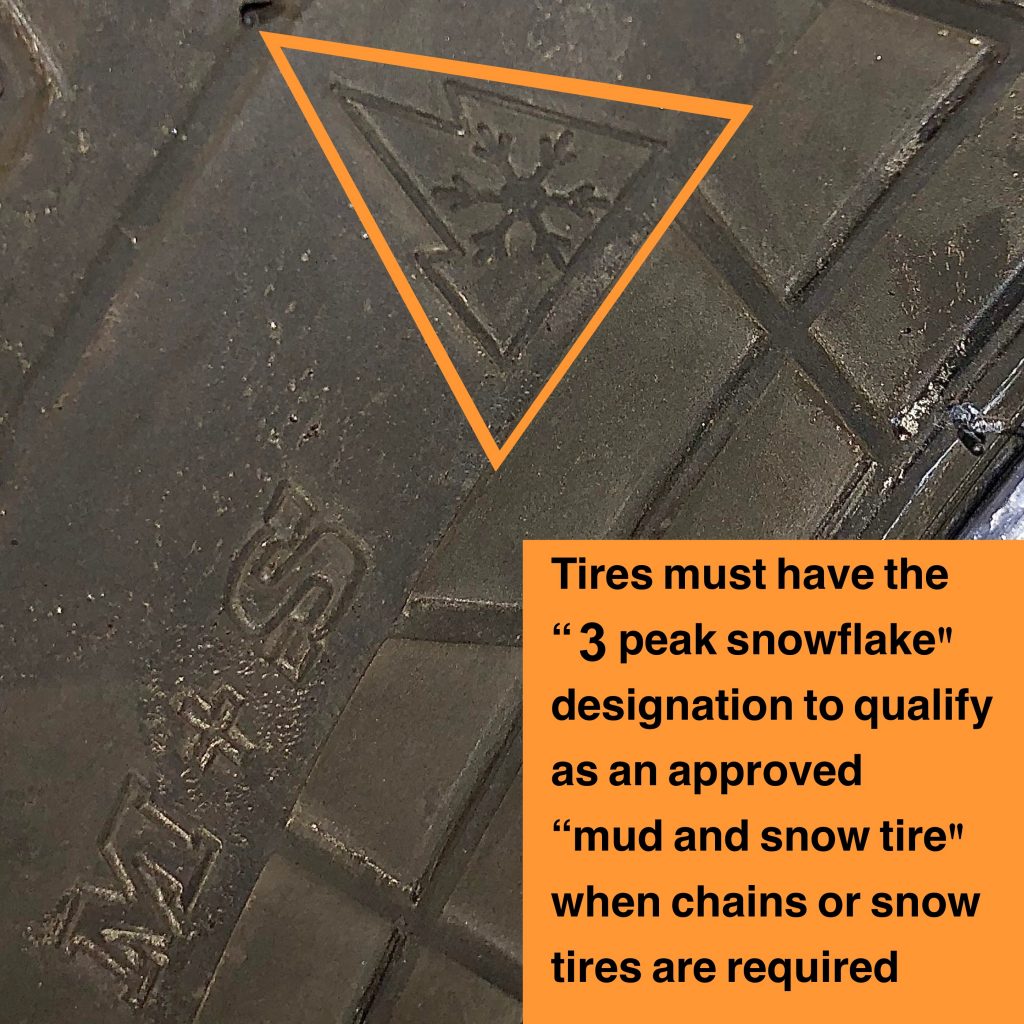 Snowplay is often best on weekdays and during the early morning on weekends.
Traffic and parking congestion due to limited space is a frequent occurrence on weekends. Snowshoeing, sledding, building snowmen, making snow angels, and winter wildlife watching are just a few of the things you can do in the winter. Adventurous visitors can ski and snowboard at the Lee Canyon Ski & Snowboard Resort in Lee Canyon. For a fun sledding "how-to", meet our friend Faceplant Chipmunk!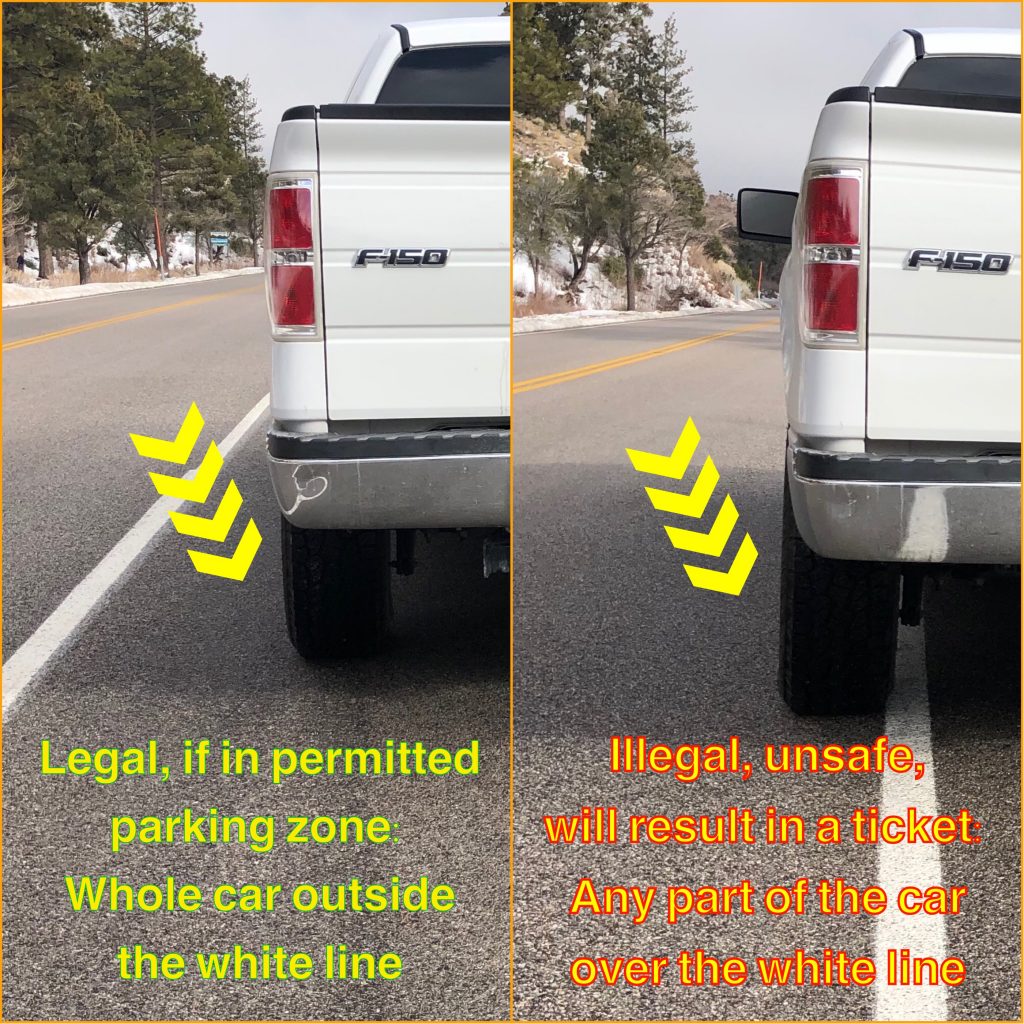 - Foxtail Group Picnic Area (open with 12" or more of snow; reservations preferred-managed by Lee Canyon Ski & Snowboard Resort)
- Old Mill Picnic Area (open through WInter Break-reservations preferred-managed by Lee Canyon Ski & Snowboard Resort))
- Kyle Canyon Picnic Area
- Sawmill Picnic Area
- Lee Canyon Ski & Snowboard Resort (Priority given to skiers and snowboarders with pre-purchased confirmations. Non-skier traffic to the resort based on parking availability. Parking fees apply.)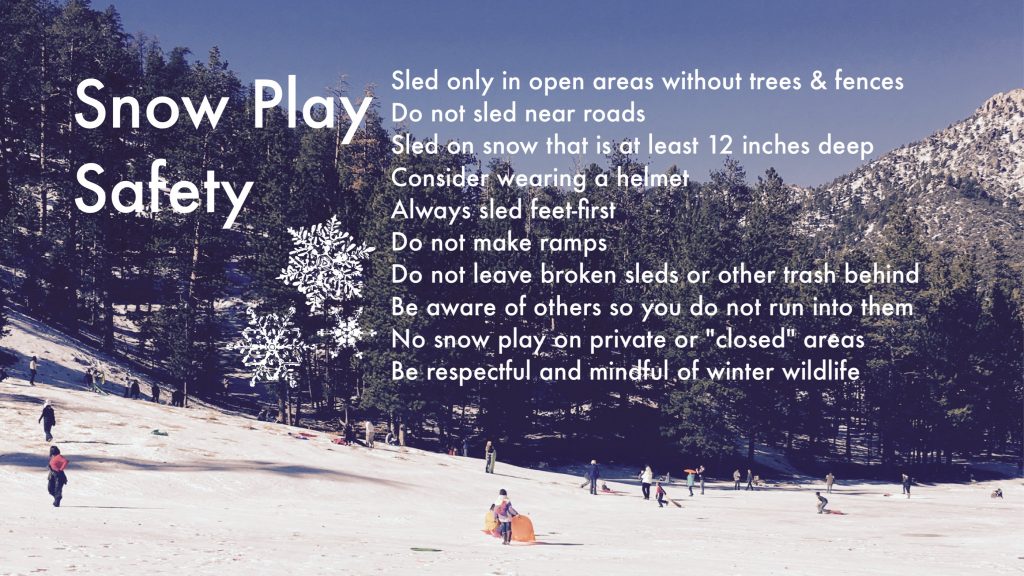 WINTER RECREATION TIPS
Wear appropriate outdoor clothing including layering light and warm clothing, gloves, hats, scarves and waterproof boots.
Do not sled in areas with less than 12 inches of snow and avoid traffic and dangerous objects like trees and rocks. Sledding may be dangerous in icy conditions. Use sturdy sleds for snow play, not makeshift items like cardboard boxes.
Avoid trespassing on private property or closed areas.
Pets must be kept on leash and please clean up after them.
Please pack out what you packed in. Keep the SMNRA beautiful for everyone to enjoy. Take trash home or put it in provided trashcans or dumpsters.
OTHER IMPORTANT INFORMATION
Prepare Your Vehicle for Winter Driving: When traveling to the SMNRA, start with a full tank of gas because there are no gas stations on the mountain. Always carry with you: tire chains, tow strap, cell phone, flashlight, ice scraper, jumper cable, snow shovel, blankets/sleeping bags, first aid kit, compass, maps, bag of sand/kitty litter for traction, spare batteries, non-perishable foods, and water.
Access Regulated: To ensure timely emergency response and public safety during the popular winter months, Nevada Highway Patrol and Las Vegas Metropolitan Police Department monitor traffic congestion, available parking, and road conditions in Kyle and Lee canyons and regulate access. Depending on conditions, delays and periodic road closures may occur on Nevada State Routes 156 (Lee Canyon Road), 157 (Kyle Canyon Road) and 158 (Deer Creek Road).
Traction or Chain Requirement Signage: Law enforcement officials ask visitors to observe and comply with highway reader boards and flashing signs on Nevada State Routes 156 (Lee Canyon Road) and 157 (Kyle Canyon Road) when they indicate that four-wheel drive and snow tires or tire chains are required to proceed up the mountain. Failure to comply will result in unsafe driving conditions and may result in accidents, stuck vehicles, and citations issued by law enforcement. For more detailed information on chain requirements, please visit: https://bit.ly/NDOTTractionandChainRequirements.
Parking Restrictions: Abide by all posted parking signs in both Kyle and Lee Canyons. Illegally parked vehicles may be fined and towed. In areas where roadside parking is permitted, ensure all tires are to the right of the white line to keep the lane clear for emergency vehicles. For more detailed information where parking is restricted, please visit: https://bit.ly/SMNRASnowSeasonMap, which is in both English and Spanish.
Public Restrooms: Public restroom facilities are available in Kyle Canyon at the Cliff Rose Trailhead across the traffic circle from the Spring Mountains Visitor Gateway and in Lee Canyon at Sawmill Picnic Area.
Spring Mountains Visitor Gateway: The Spring Mountains Visitor Gateway facilities and parking area at 2525 Kyle Canyon Road is currently open from 9 a.m. to 4 p.m. daily. The facility is closed on Christmas Day and may be closed during weather events.
Lee Canyon Ski Resort: The Lee Canyon Ski Resort is the largest winter activity area on the mountain and offers skiing and other winter activities for daily and annual fees. Information about the ski resort, facility availability, and parking information is available at: www.leecanyonlv.com. Due limited cell service, Ski Resort visitors are reminded to have their pass or online reservation receipts printed or downloaded on their phones to show law enforcement officers who are monitoring traffic.
During the winter months, the Lee Canyon Ski Resort manages the McWilliams Campground, Old Mill Picnic Area, Sawmill Trailhead and Foxtail Snow Play Area in Lee Canyon. The Old Mill Picnic Area is generally open on weekends and holidays. When there is at least 12 inches of snow, the Foxtail area is also open on weekends and holidays. It is best to check the resort website for details.
In Case of Emergency: Dial *NHP (*647) in case of a roadway emergency or 911 to report a serious accident. Since cell phone service is limited, public phones are located on Lee Canyon Road across from Lee Meadows, Old Mill Picnic Area, and Foxtail Snow Play Area. Local 702 and 911 calls from these phones are free.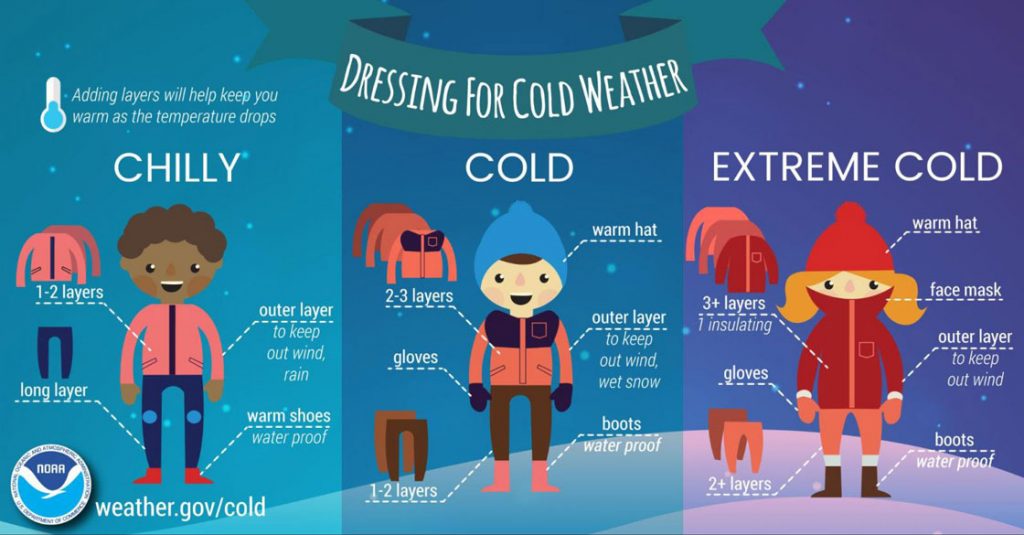 There are a few webcams you can watch to see weather and snow:
- Weatherbug/News 3 camera (click on" Webcam") on the Mt Charleston Lodge in Kyle Canyon facing NW towards Charleston Peak (currently down)
- The Mount Charleston Weather webcam facing NE towards Hwy 156/Lee Canyon Rd and helpful to see snowplay traffic
- The Lee Canyon resort's webcams have various angles of the slopes and lodge area
Thanks to all of the partner agencies in the Mt. Charleston Winter Alliance who work together each snow season to keep visitors to the Spring Mountains safe and informed!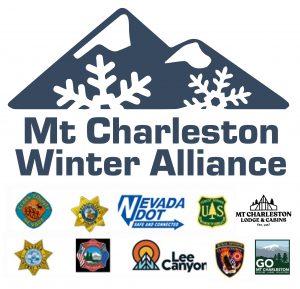 For Media & News Release:
- Winter Safety Release from Mt Charleston Winter Alliance 2022-23
- WInter Tips for CCSD families
- Winter Safety Release 2022-2023 in Spanish